Welcome to Cheyenne Logistics
At Cheyenne Logistics We Measure Our Success By Your Success.

Warehouse Solutions
Large State Of The Art Complex To House
All Of Your Warehousing Needs.
Our Services:
Cheyenne Logistics offers turnkey solutions for every logistical need, large or small. We pride ourselves on successfully handling all challenges within any time constraints, anywhere in the world.
Our Commitment to You:
At Cheyenne Logistics, we are dedicated to providing superior service for you, our valued customer.
We recognize the importance of properly handling even the smallest details to ensure your complete satisfaction and to surpass you expectations.
Our goal is to build a partnership with you that will last over time, so we take a personal approach to your success. We act as an extension of your business, and take care of your projects as though they were our own.
Nationwide Auto Transport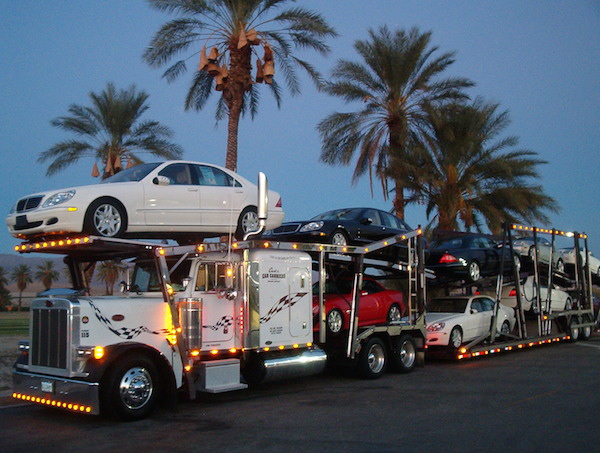 Learn more ...